Meet Your Kansas City Real Estate Experts
At The Real Estate Store, we know Kansas City residential and commercial, and we're here to help you accomplish your goals, whatever it takes! With a combined 100 years of experience and over $1 billion in transactional expertise, we don't only know how to get the job done, but how to do it quickly and how to get you the most money possible. Let's get to work.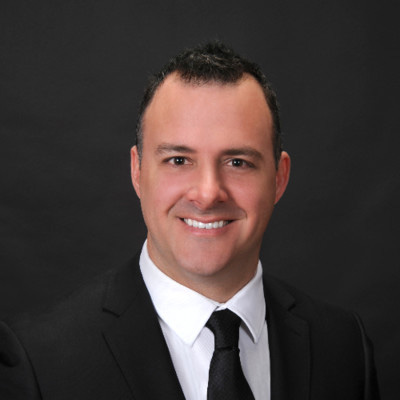 After a successful real estate career in residential real estate, Andy bought his first piece of vacant ground in 2015 and built 72 Townhomes. Since then, he has moved on to various municipalities and bigger projects. In 2022, Andy will deliver over 200 townhouses to the KC Metro Market with another 576 Planned in 2023-2024. Andy serves as an exclusive agent for various developers, buyers, and sellers, marrying debt and equity on projects throughout the KC Metro. Andy has expertise in entitlements, ground up development, and construction.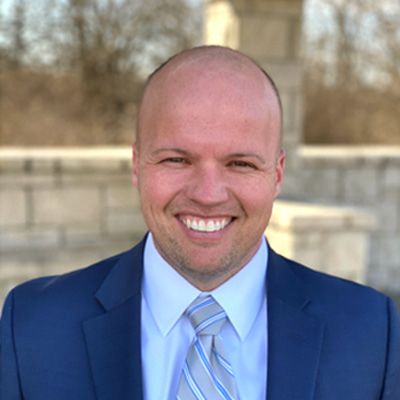 Mike Yeates
owner, managing broker
Mike's passion for real estate, centered around housing, pays tribute to his view that everything good comes from the home – especially Sunday waffles! Developing, building and marketing houses and communities where thousands of people and families alike call home has been his main focus for the past 20 years. Mike touts that his real career is being a committed husband, father of three amazing kids, and a life long Christian.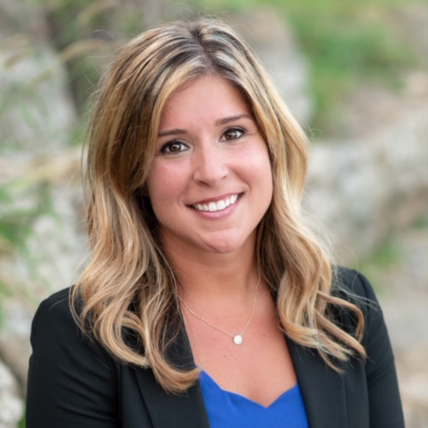 Martha Cromwell
Broker-Salesperson
Martha is a Broker-Salesperson with eight years of real estate experience in new construction, resale, and multi-family properties. She is the Community Manager at Creekside & The Villas of Tiffany Springs in Kansas City.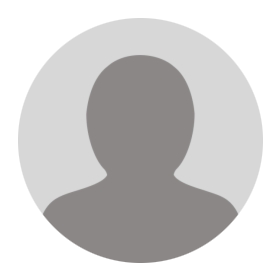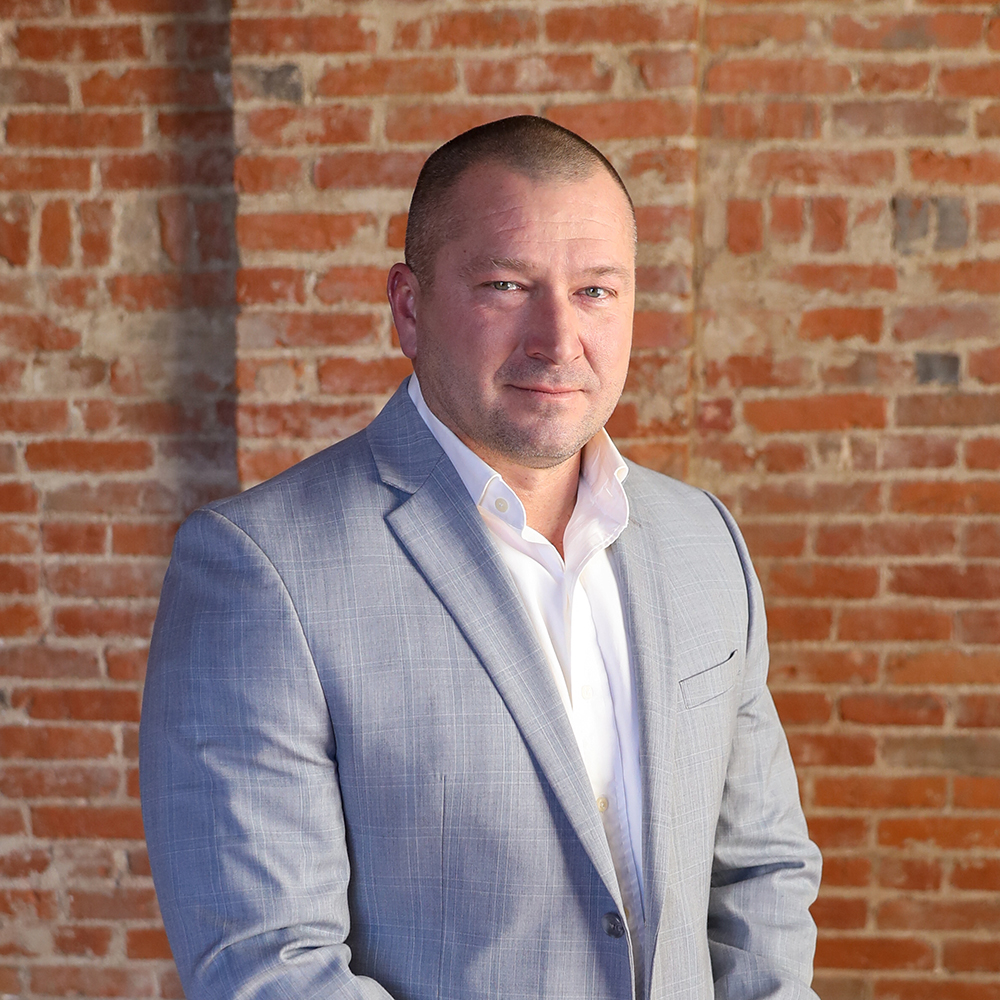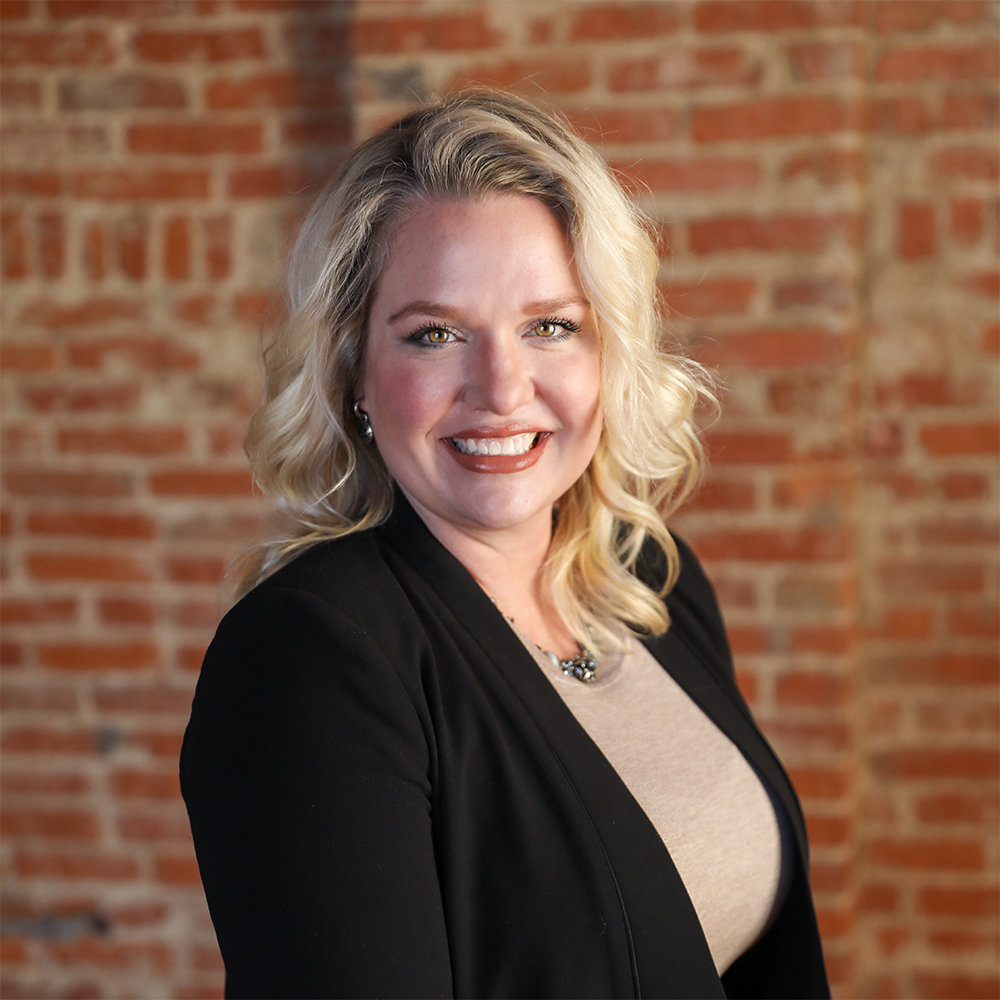 Abby Powers is a licensed Real estate agent in both Missouri and Kansas specializing in new construction, resale, relocation and investment properties. Real estate, outside of her family, is her passion. Abby has helped hundreds of families find their dream homes through her strong work ethic and uncompromising integrity that she brings to each transaction. Abby has a very strong understanding of the Kansas City Real estate market which allows for her clients to win in multiple offer situations as well as sell their houses for the most amount of money in the shortest amount of time. Abby is a wife and mother of four children, and has lived in Overland Park for over ten years before moving to the Liberty/KC area. "Beyond absolutely loving my career, is the bonus of creating the life long relationships that I do with my clients. Earning my clients trust and being the person that they know they can rely on for years to come is my absolute pleasure."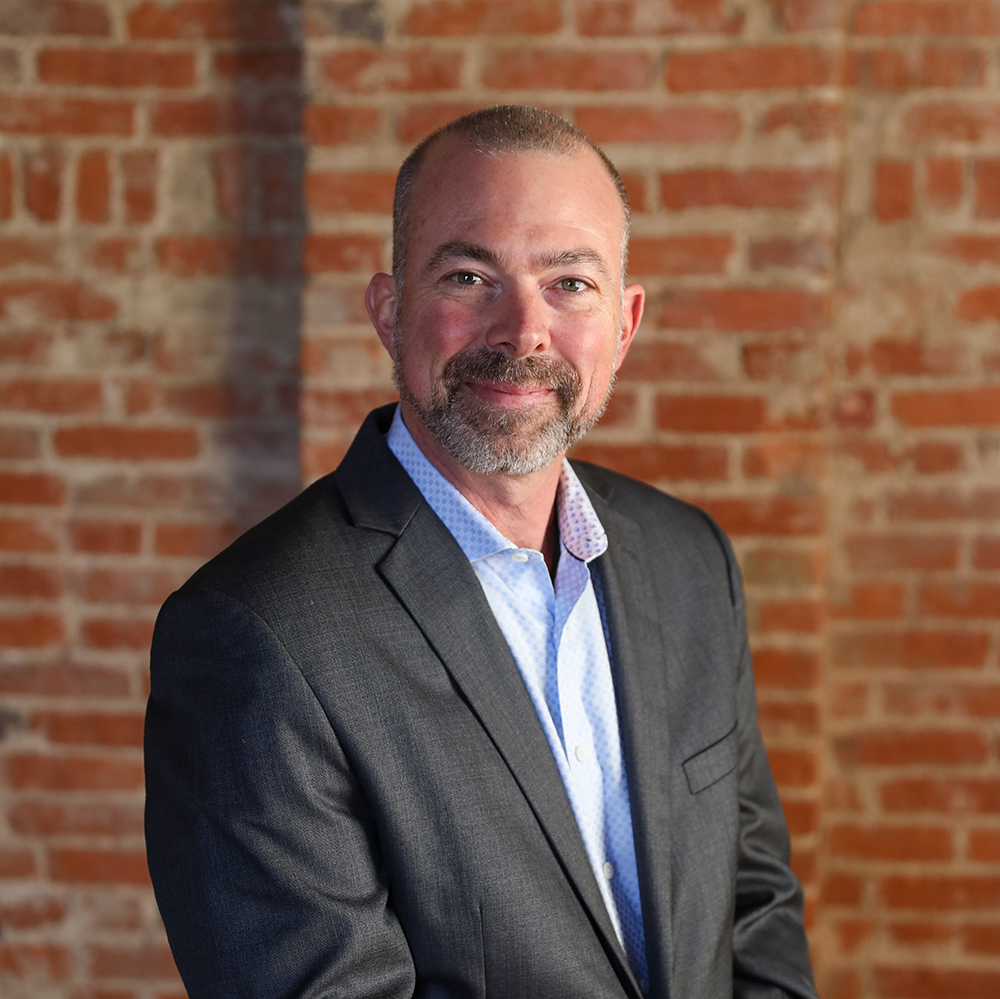 Joseph Powers is a licensed Real estate agent in Missouri. He is a Marine veteran and has recently retired from being a first responder for over the past 30 years in the KC metro area. Joe has been married to his wife, Abby for close to twenty years and shares four children with her. Joe brings a wealth of knowledge in safety and practicality to each transaction. Joe is a life long Kansas City area resident with extensive knowledge on the city. He is able to help his clients find the perfect home in the perfect area for them every time.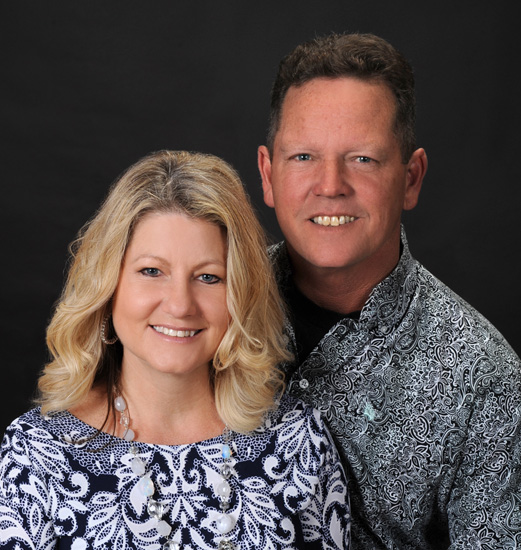 Northlands Top Producing Agent! Over 17 years' experience in selling real estate & over 25 years of rental property management. Specializing in Kansas City Northland, Clay & Platte Counties. Working with both Sellers, Buyers, Short Sales, & Foreclosures. Married for 25 years to husband John Quigley, who works at Ford Motor Company in maintenance for over 28 years. Retirement is coming soon for him, he has already received his real estate license and will be great resource in Construction, Maintenance & Repairs. My daughter Jacqueline just received her license and will be a great help in marketing and working with buyers! John and I have 4 children and 2 grandchildren. Proud parents of Army National Guard Reservist & Airforce Reservist. 8 Year Breast Cancer Survivor! T Strong Helping You Buy or Sell, Virtually Anyplace Anywhere!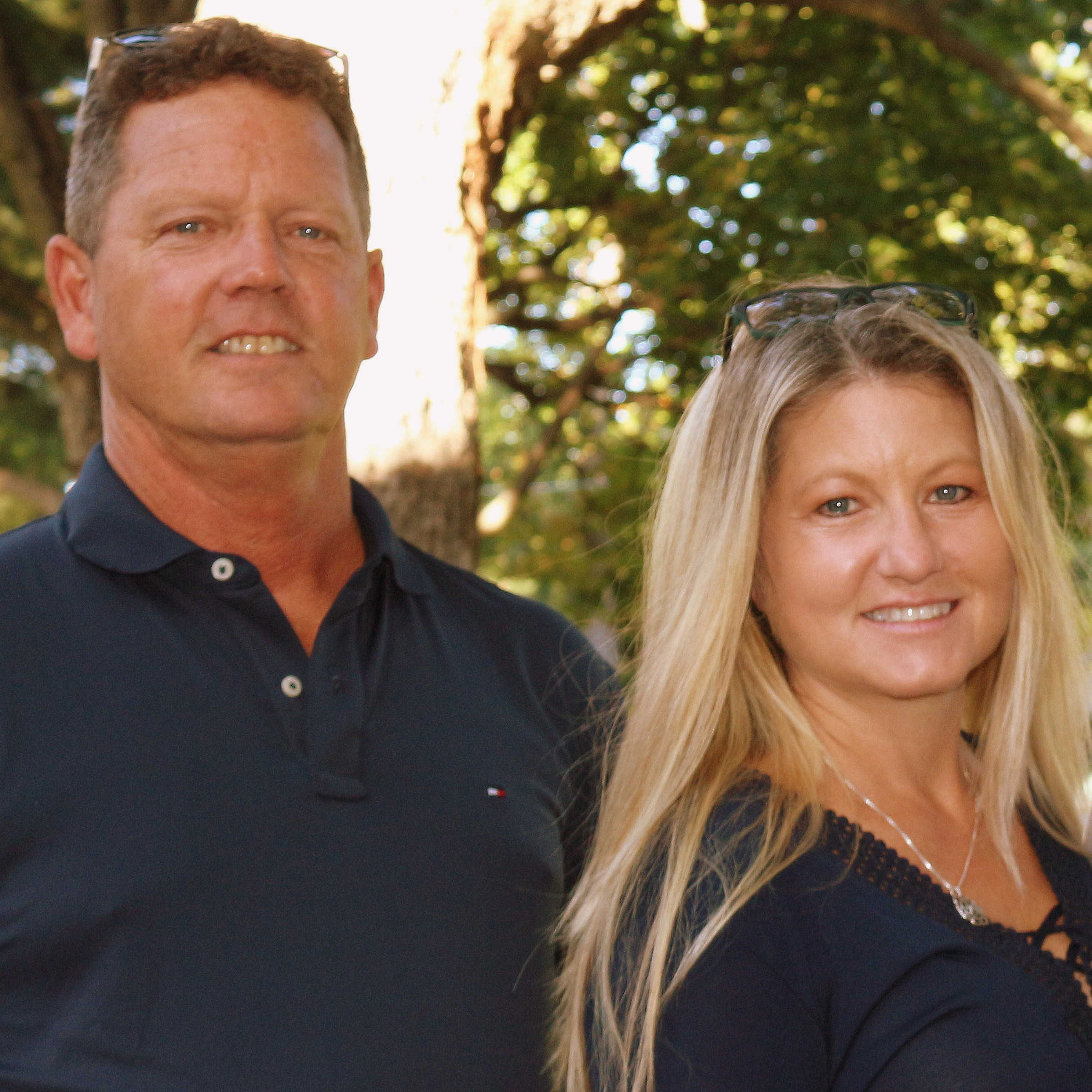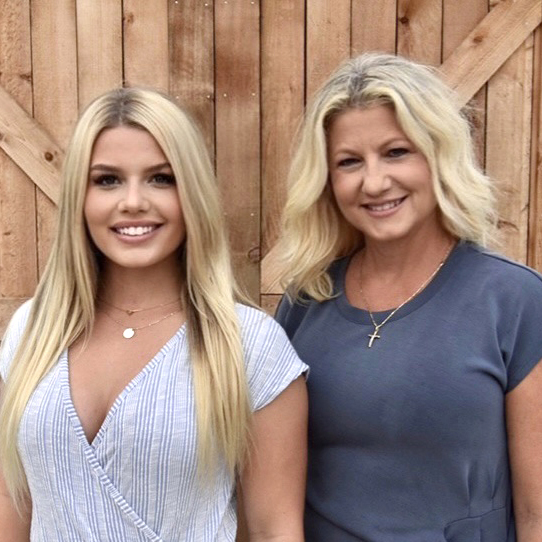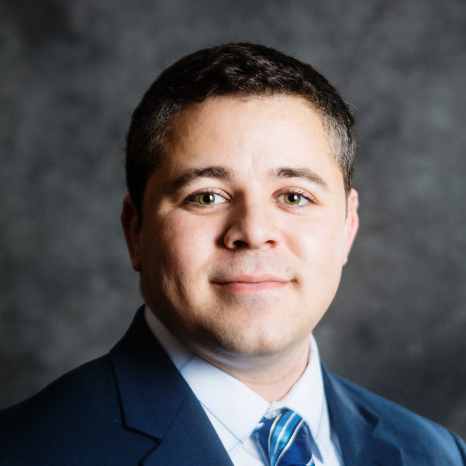 Bradley Rash was born in Kansas City, MO but raised all over the Greater Kansas City area. He grew up in different neighborhoods and learned about the different aches, pains, and wants unique to each area. He began working in the real estate industry in 2012 with Worcester Investments on their Acquisition & Disposition team. Since 2012, Brad has led more than $175 million in property acquisition, including the 909 Walnut St. property in Downtown Kansas City, MO. In 2015, he began his involvement in New Developments on Kansas City's Summit Crossing project and Historic Redevelopments on The Flashcube project in Downtown Kansas City, MO and has since completed more than $150 million in development and construction projects. His favorite part of the real estate industry is the art and dance that comes with putting the deal together and getting it over the finish line with all parties satisfied. He is a husband and father of four children that he often enjoys taking to lakes, ponds, and rivers to cast a line and fish with his family.